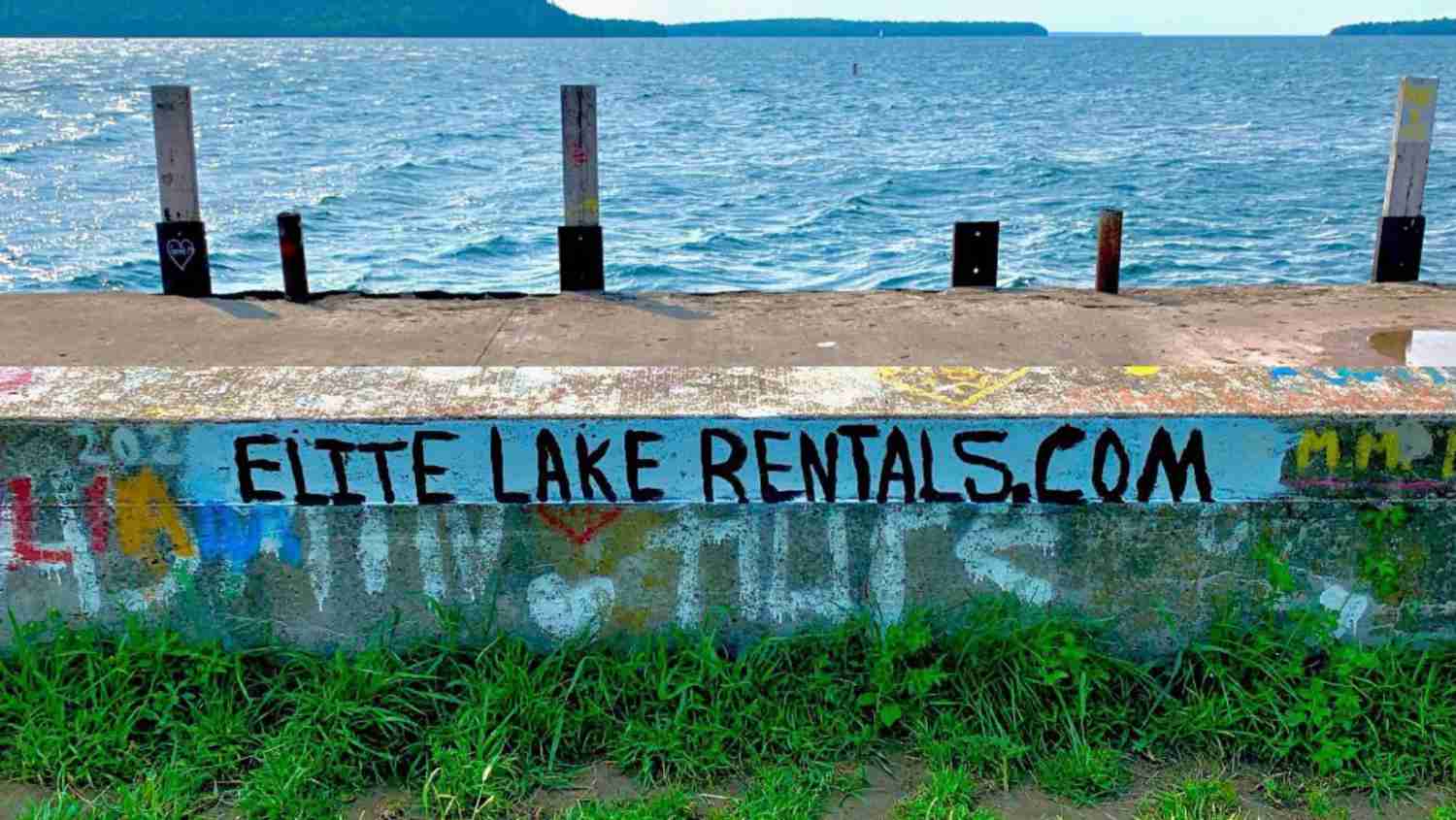 About Us
Hi, We're the Smolareks!
Elite Lake Rentals is a boutique property management company, locally owned and operated by Susan and her son Jason Smolarek. Susan has called Walworth County home since 2006 and Jason headed for the warm weather of Florida after graduating from UW-Stout in 2008. We believe our hands on, owner managed philosophy is the best fit with our customers. Bigger isn't always better. Want to talk to the owner of your property management company? Just give us a call…To us, you're not just an address or unit number, you're part of the Elite Lake Rentals Family.
When we aren't taking care of the best properties in Walworth County we enjoy dining at local restaurants, boating, shopping, concerts, and festivals.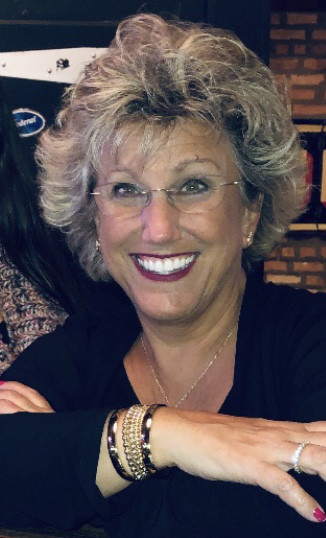 Susan Smolarek | Managing Partner
Susan@EliteLakeRentals.com
I have over 25 years of experience in hospitality, most recently I worked as New Business Development and Group Sales manager for VISIT Lake Geneva for 6-years. When the pandemic hit, my position was eliminated, and the idea to start ELITE Lake Rentals made perfect sense. Hospitality is my passion and leading our company allows me to continue to promote tourism in Walworth County and also share my local knowledge with guests and owners.
Guest service has always been first and foremost, whether working with a business, meeting planner, or a hotel guest. Living in the Lake Geneva Region for over 15 years, I have built many relationships both personally and professionally, and look forward to sharing my knowledge and experience within the vacation rental industry.
Being a vacation rental manager, enables me to give our owners and guests the excellent customer care they can trust and rely on, and allows me to go the extra mile, by being their concierge, promoting the great shopping, dining, activities, and attractions the local area has to offer, to ensure an elite experience. Our modern technology driven processes separate us from other managers to ensure our owners get the maximum return on their investment and guests have an elite experience and continue to stay in our managed properties each time they book their lake area getaway.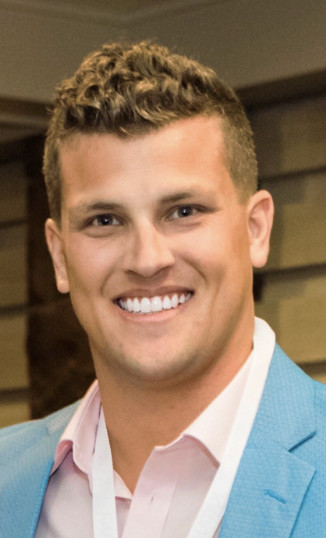 Jason Smolarek | Founder
Jason@EliteLakeRentals.com
With over 15 years of hospitality experience and a Bachelor of Science Degree in Hotel, Restaurant, and Tourism Management from UW-Stout, I've managed operations small and large all over the US and have a keen eye and expertise specifically in the vacation rental industry.
I currently live in Tampa, FL with my wife Heather where we own a vacation rental marketing tech agency called Vacation Reputation, helping other vacation rental industry companies grow and service their customers using review sites and artificial intelligence with human rollover. I also own and operate Elite Beach Rentals, managing homes on or near the beach in the Tampa Bay Beaches area. Prior to moving to Tampa in 2018, I lived in Destin, FL and worked as General Manager for Southern Vacations overseeing the management of 300+ properties, I was Director of Operations for Wyndham Vacation Rentals in Panama City Beach managing housekeeping and maintenance for 350+ properties, and was also the Director of Business Development for Seascape Resort responsible for the rental property growth plan of 200+ onsite condos.
My Mom and I are experienced, local, hospitality professionals who both share one common purpose: to provide our homeowners and our guests with friendly, knowledgeable service and quality accommodations. Whether you are a guest visiting Walworth County for the first time, or a lake area homeowner looking for personalized, detail oriented vacation rental management, we will provide you with a personal, authentic experience.